Your journey towards
a more efficient
everyday life begins here.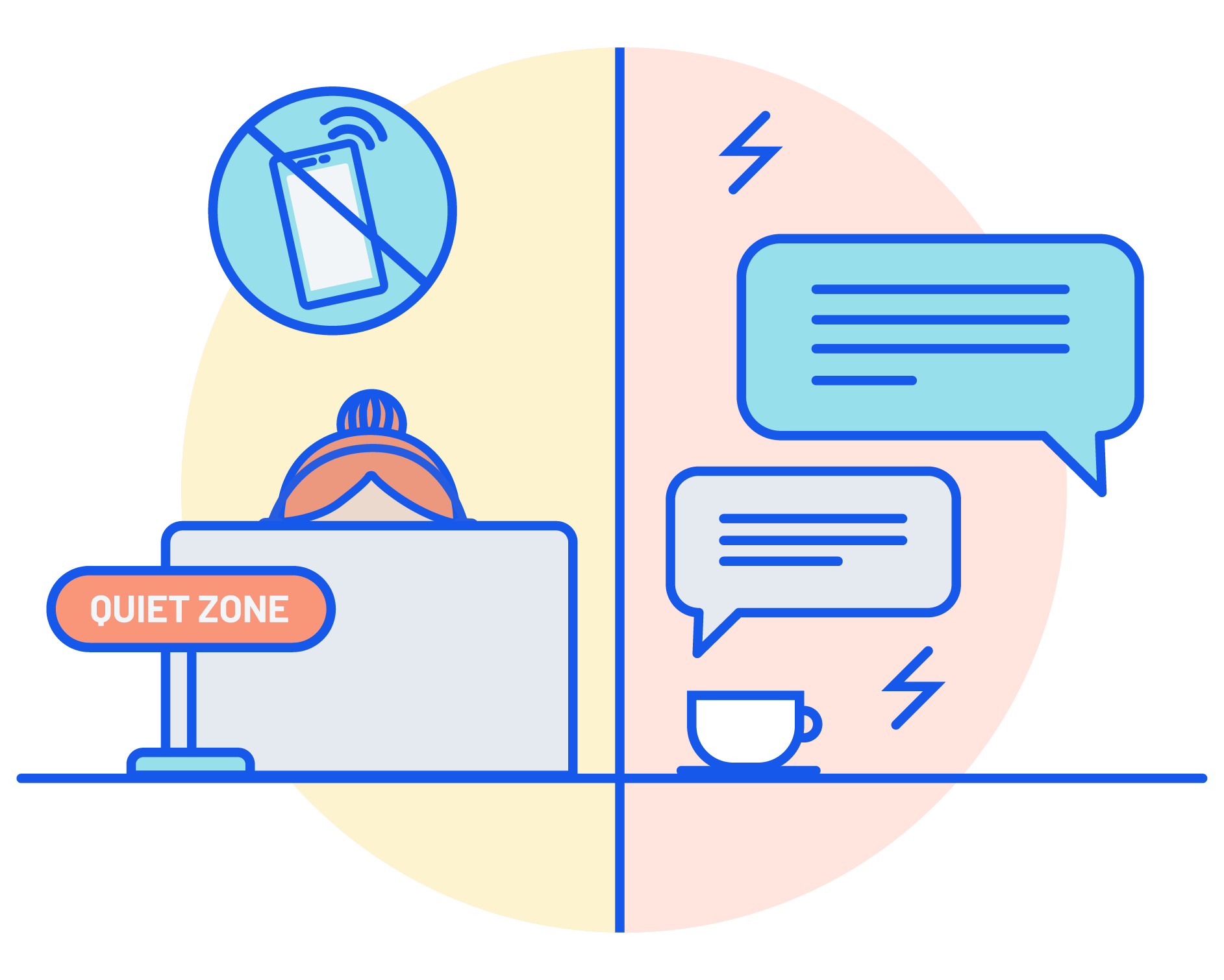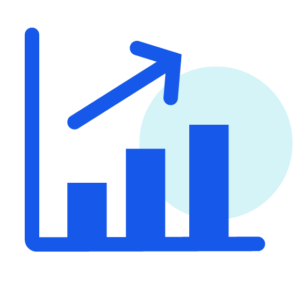 Working in ABW
Organisation
About the training course
An Activity-Based Work environment involves the use of "flexible offices", where the individual does not have a permanent workplace but instead chooses where to work based on their activities. Moving from, for example, a traditional open-plan office to working in an activity-based work environment requires some changes in the way of working and also places a greater demand on the employee's own technical knowledge and self-leadership ability. Against this background, we have developed a customised training course where we train in how to work smarter, increase your productivity, free up time and create the best conditions to take advantage of the many benefits that of an activity-based work environment.
Format: Workshop
Target audience: Everyone
Time required: 2 full days
Location: Physical/Digital
Purpose and goal
The purpose of the training course is to change the participants' behavioural patterns and learn new ways of working that are adapted to our present times and the new activity-based work environment.
The goal of the training is for you to become more efficient, increase productivity, free up time, reduce stress and achieve a better work-life balance!
Approach
Working methods and behavioural change
We inspire the participant to change habitual behaviours by introducing new working methods:
Personal efficiency
Minimise interruptions and free up time
Smarter prioritisation in everyday work
Sustainable planning in the short and long term
Create a sustainable structure
Proactive and sustainable information management
Efficient email and task management
Effective internal communication and joint task management
Digital notes
Create control to achieve a balance between work and leisure
Adaptations for ABW offices
Location and equipment
During the training session, all participants will require the following:
Own computer and charger
Access to the email client
All programs involved during the training installed
A good internet connection for the digital training course
All our training courses can be completed both physically and remotely!
Included
Flexible training course environment (physical or distance)
Individual feasibility study – completed electronically (approx. 5 min)
Individual evaluation – completed electronically (approx. 10 min)
24 months support from the course instructor
Documentation – sending of compendium and technical guides
Quality guarantee – if you are not satisfied, you do not have to pay!
Flexibel utbildningsmiljö (fysiskt eller distans)
Individuell förstudie – besvaras elektroniskt (ca 5 min)
Individuell utvärdering – besvaras elektroniskt (ca 10 min)
24 månaders support av utbildningsledaren (räknas från del 1)
Extra coachning och uppföljning av deltagare med stressymptom
Kursdokumentation – utskick av kompendium och tekniska guider
Återrapportering till beställare efter genomförd utbildningsinsats
Kvalitetsgaranti – är ni inte nöjda, behöver ni inte betala!