Curiosity about other
people is at the heart
of everything we do.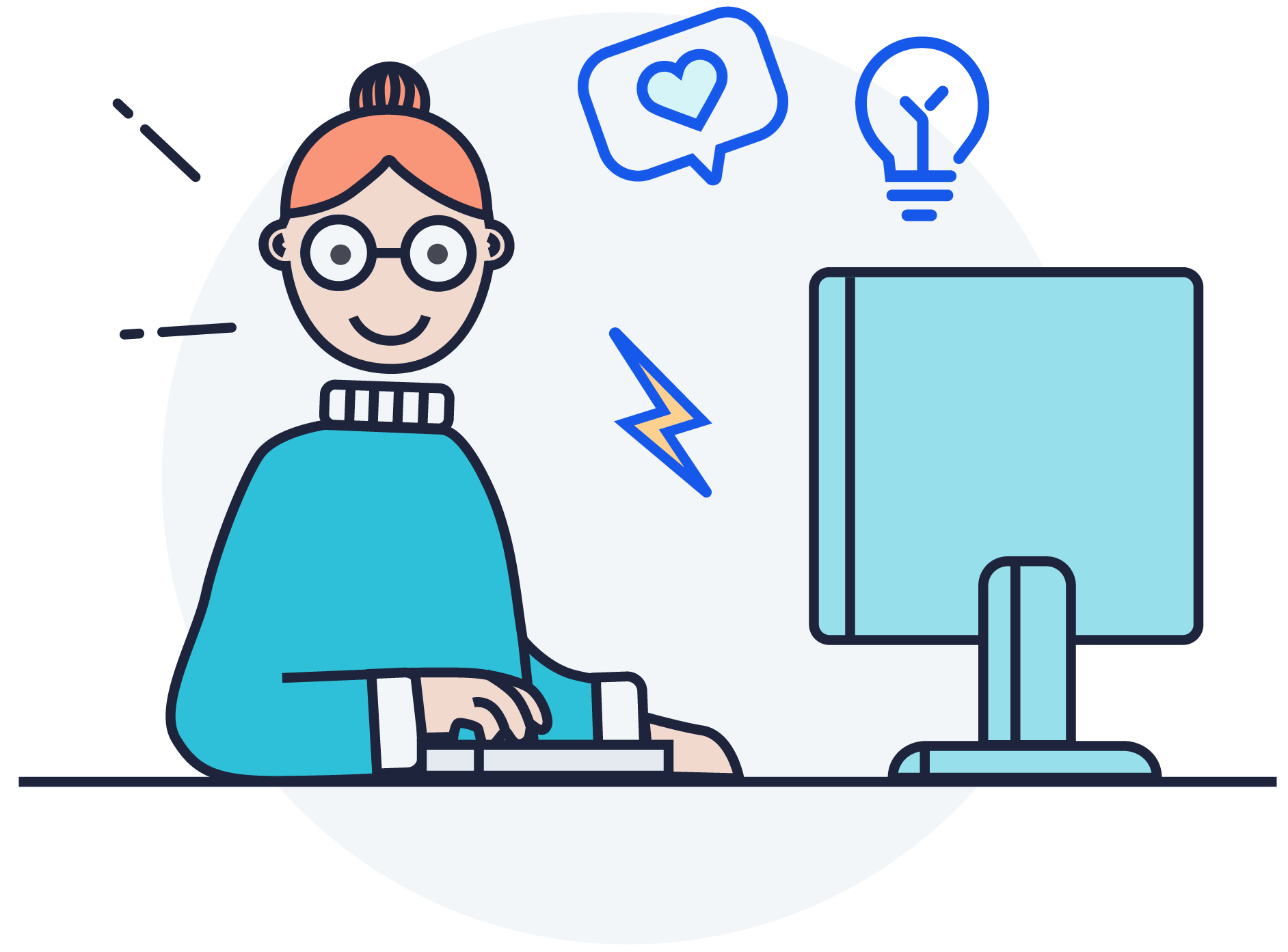 About us
Effektiv Nu
Our mission is to inspire people to succeed in changing and to create the opportunity to achieve a sustainable working life. This has been our goal ever since Effektiv Nu first opened its doors.
In 2013, Mansur (Manne) Köyluoglu started Effektiv Nu after having struggled with work-related stress for several years. Manne made the decision to change career path and started looking for a smarter way to work.
"The reason I started Effektiv Nu was to help people work smarter, instead of working harder! I wanted to make them realise that there are other ways; to both be able to deliver and at the same time achieve a balance in life between work and leisure."

Manne Köyluoglu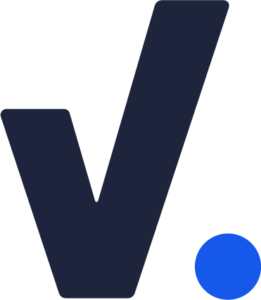 Effektiv Nu has since trained over 15,000 individuals to work smarter and we know it works! With a training course from us, we give people the conditions to grow along with the digital and physical changes in the workplace, as well as to create control in a working life where everything cannot be controlled.
With the rapid changes in society, it has never been more relevant to know how to use one's technical tools at work. That's why we keep on our toes when it comes to where Microsoft, Google and other players are driving technological development. In this way, we keep our training courses up to date and are more than happy to adapt content to special wishes or needs.
"Curiosity about other people is at the heart of everything we do and helpfulness is our primary tool."
Contact us
Pro bono
As a company, we want to support a range of organisations that work to improve people's quality of life, research diseases or fight injustice in our society. That's why we donate two training courses in personal efficiency each year to two organisations so that their employees can work more efficiently to achieve their goals.
Organisations that have received training courses from us:
The Swedish Childhood Cancer Fund, Bris, the Swedish Brain Foundation, 
ICLD, Läkarmissionen, Save the Children,
SOS Children´s Villages
Support during change
There are many organisations that implement major changes to adapt to developments taking place in the work environment and with our technical tools. At Effektiv Nu we can act in a supporting role and as a sounding board where we help organisations and their employees through the process. For example, this could be through seminars to encourage and inspire a new way of thinking.
Support in development
Changing behaviours and ways of working can be difficult and feel uncomfortable. Sometimes, as an individual, you can also end up in a place where it is difficult to break your habits and patterns. When one of our participants needs extra support, we are on hand to offer help – completely free of charge. Our Work Smarter training course also includes two years of support for all participants.
Current vacancies
Do you want to be part of us?
Here you will find our current vacancies. It is also possible to submit a spontaneous application to info@effektivnu.se.
Efficiency Consultant
Are you passionate about skills development and helping employees create control and reduce stress?
Read more and apply here