You are more than
welcome to contact
us.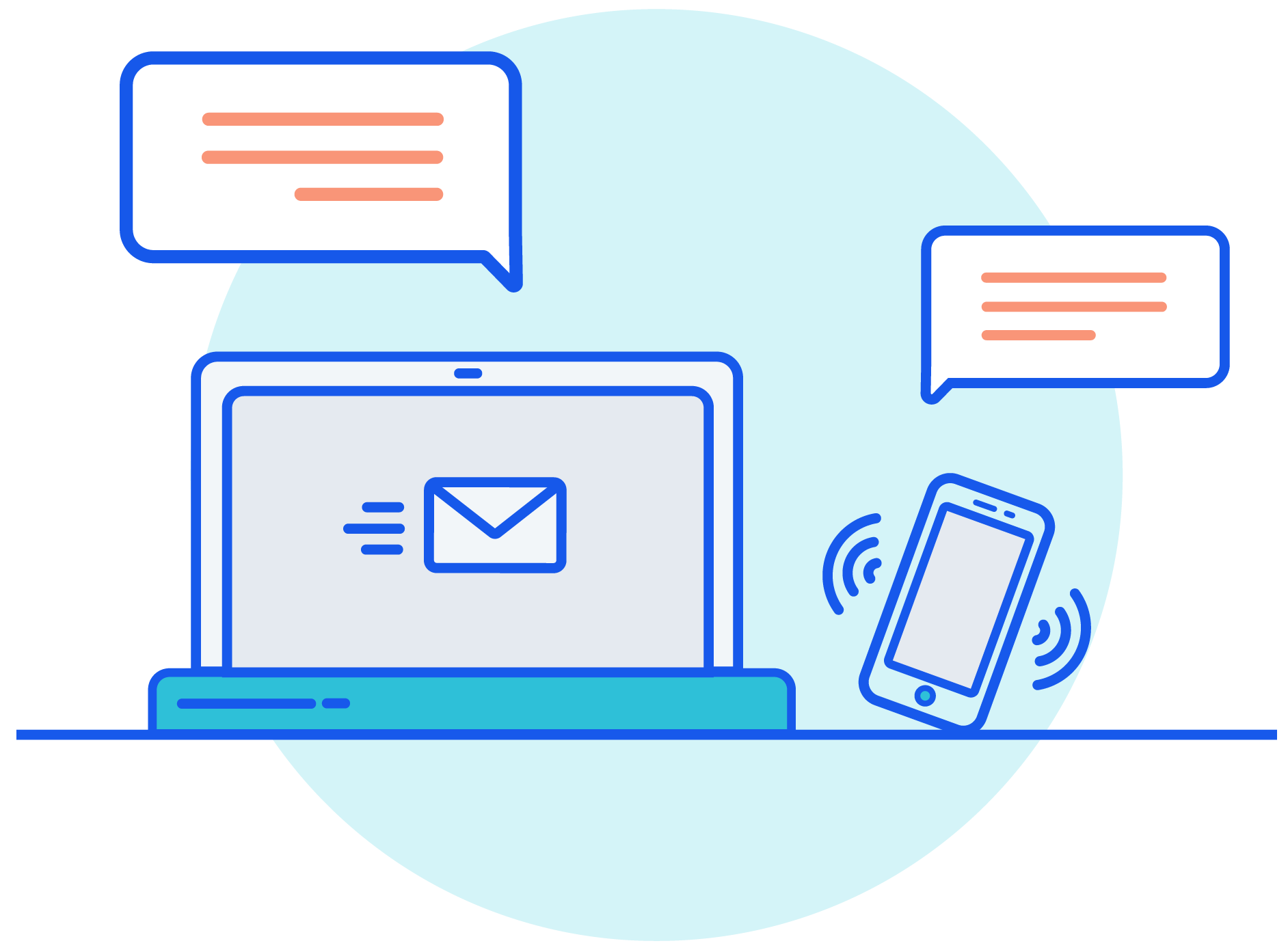 Contact
For enquiries, price information and more information about our services please send an email to info@effektivnu.se.
If you wish to contact one of us in person, you will find our contact details below.
Current vacancies
Do you want to be part of us?
Here you will find our current vacancies. It is also possible to submit a spontaneous application to info@effektivnu.se.
Efficiency Consultant
Are you passionate about skills development and helping employees create control and reduce stress?
Read more and apply here